About
Experience the Comfortable Surroundings of The Cork Cabin​
The Boland Winelands has a lot to offer, and after a long day of exploring the vineyards and other attractions of the Cape, you'll need a place to rest. The Cork Cabin is a luxurious, relaxing retreat no matter what brings you to the winelands. Cork is an eco-friendly, natural material that comes from the bark of an evergreen oak tree. The cork walls make a statement, providing a focal point for the room's design with an unexpected texture and appearance. Considering that the Log Cabin is surrounded by winelands, cork is an especially appropriate material.
Nature Meets Comfort in Stellenbosch
​Cork is a fascinating material with unique natural properties. We felt it was an especially appropriate material to feature in our collection of custom-designed resort rooms in the heart of the Boland Winelands. Cork has been used for thousands of years to keep wine in bottles and keep the air out, allowing wine to be stored and transported. Now, cork gets a new life as a statement piece in The Log Cabin's Cork Cabin, a unique accommodation that is perfect for romantic getaways.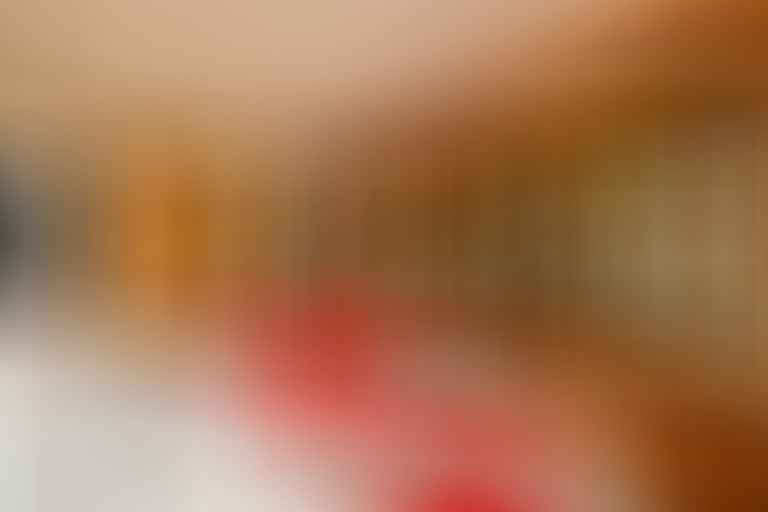 Amenities
Gallery