Chapter 1: The Party Palace

2016
Where it all started...
Before it was The Log Cabin, our little gem used to be known as The Party Palace; occupied by students studying in and around Stellenbosch. I (Kobus) was one of those fortunate students who had the privilege to call this his home whilst studying in the beautiful winelands.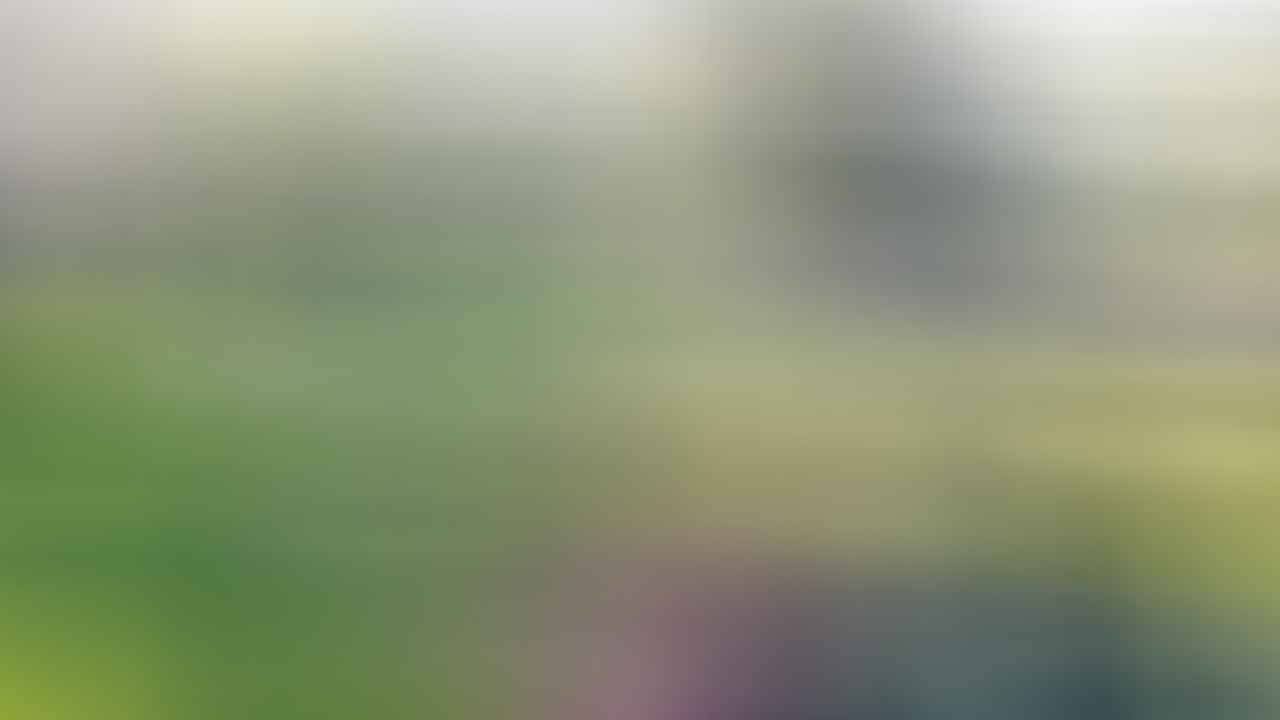 There was in idea☝️
What if The Party Palace could be turned into a guesthouse, and the beautiful experience shared with anyone and everyone who'd like to visit?
Tip of the iceberg ⛰️
It quickly became obvious that one man with a weed-eater isn't gonna cut it (excuse the pun) is not gonna make the dream. Knowing it would be a full time job to make it a reality, I decided to first finish my MSc I was busy with at the time and then take the project on full time in the following year.
Greeting a chapter 👋
A final farewell party for with all the awesome people who lived together back in the day; Truly some of the fondest memories I have.
The year 2016 marked the end of a The Part Palace and the start of all the exciting challenges that The Log Cabin was holding in store.