Chapter 4: Extending Horizons, and family

2019
Stage 0
We took some time to reflect on our progress; our "Stage 0" so to speak
Looking back at where we started
Stage 1
After 2.5 years we successfully rehabilitated immediate lawn in front of The Log Cabin.
👌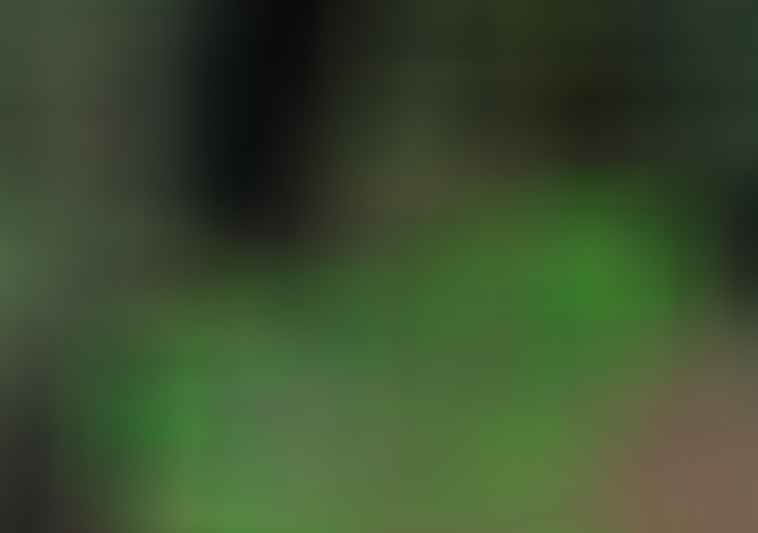 Stage 3
Extending horizons...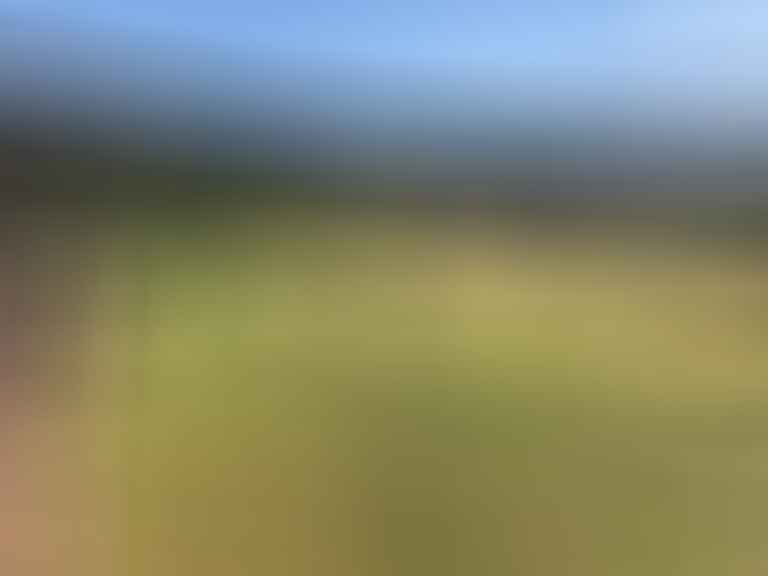 Over the months to come we slowly extended our lawn
Weatherblinds
March 2019 saw the addition of our weather-blinds around; this proved to be an amazing investment when it came to winter time.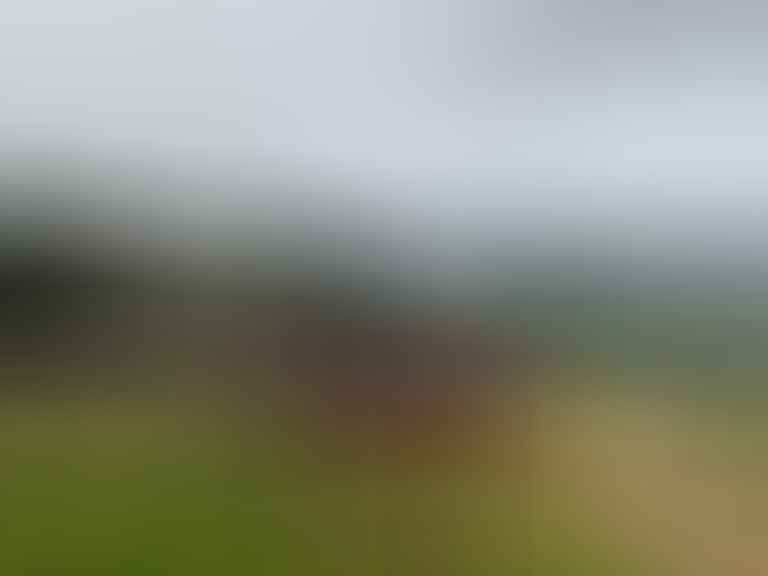 Signage
We started to make a name for ourselves (:
Solid Grounds
After another wet winter, we had quite enough of muddy footsteps; so we laid down some paving.
Simba!
Extending the family!! September 2019 saw the adoption of a new family member, Simba,
We quickly
fell in love
with our little boy
Roxy took a while to warm up

(Being a grumpy old lady after all..)
But eventually 😊 ...
had to give in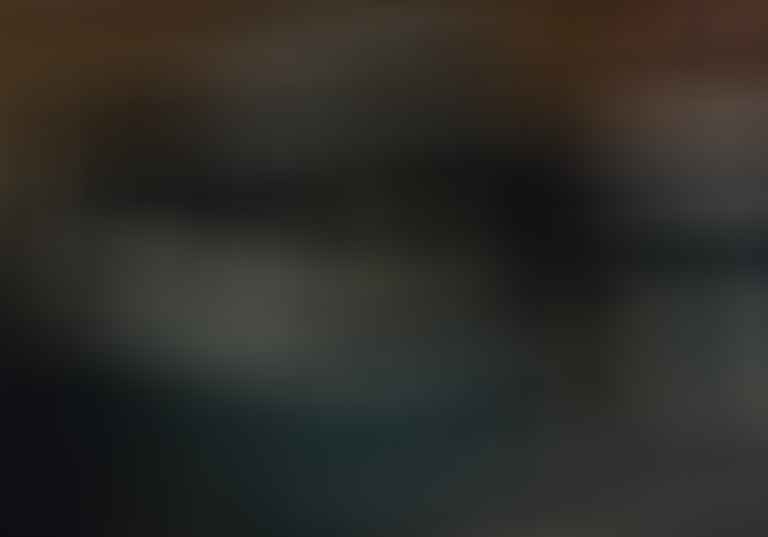 All in all, an amazing year of growth and learning.