Chapter 3: Our First Booking

2018

Our first guest!!! 🎉
This message was definitely the best gift (although 5 days early) I ever received for any birthday.
26 revolutions
The first person to have a birthday at The (official) Log Cabin 😄

Underlying potential
Although we hadn't much to start with, our first booking gave us all the motivation we needed to develop The Log Cabin to it's full potential.
Little bit of this...
Little bit of that...
and uh..

🎶 Splish splash...

🎶 She was taking a bath

🎶 Long about a Saturday night, yeah

🎶 A rub dub, just relaxing in the tub..

🎶 Thinking everything was alright... 😂
Thanks for helping out in the early day sis, love you!

Starting our veggie garden...
I always wanted my own veggies.

With winter around the corner we used the opportunity to plant some "seeds of success", a.k.a. spinach, to test the soil

We planted and got busy with other tasks (we'll revert back to this garden later to see how things developed).

Rain drains
Before the next winter, we added some drains leading to trenches to lead the excess water away.
Quite a bit of digging

planning...

building...
Always fun to get a little creative...

Inspection time
By none other than our furry (& feathery) friend - we passed with flying colours 🐔 - 🐈 - 🐕
Final touches
With winter rains around the corner, we made haste to prep the new lawns
Just in time...
- Roxy gives her stamp of approval -

👍
More please
Roxy loved the extra space to run around, so why not extend her playground?
Large scale clearing

Piece by piece

Roxy busy supervising 👀
Expanding further
- Our very first winter stream -

😊
- Overgrowth cleared, new lawn recovering, time to see how our spinach was doing... -

Looking back
Remember those spinach seeds we planted a couple months back?
Potential
The spinace took hold; growth was a little slow (partly due to cold weather).

We got to work tilling the clay bank behind The Log Cabin to build beds.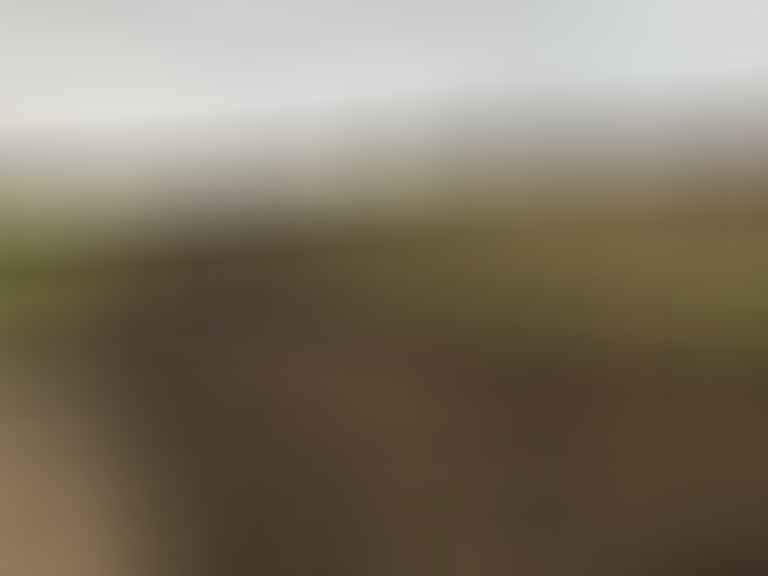 Vines - 2 - Veggies
We like to save and recycle where possible 😊.

We built our beds with old poles used to hold up vines many years ago.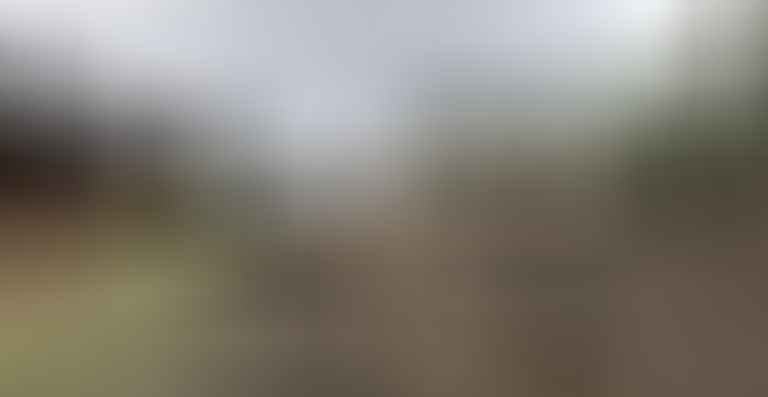 Garden for days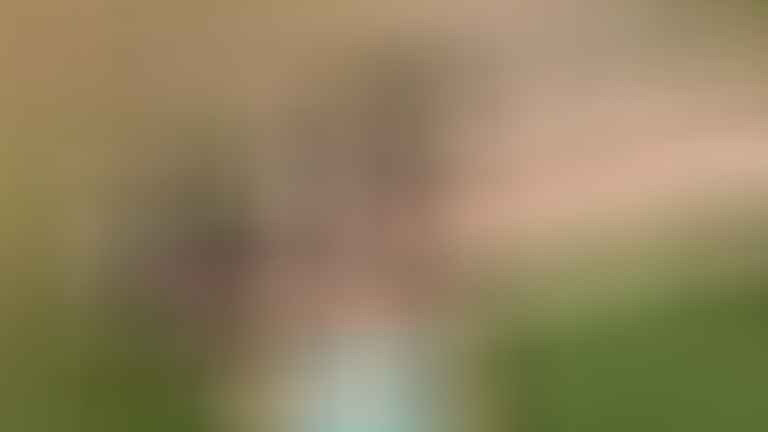 Prep work done...
Not much to look at, yet, but excitement was in the air for what can be.
Potential achieved
Three months after we finished planting our seeds in our veggie garden, things started taking shape
Fruit & Veg
- Ending the year with another first -

new beginnings... (#I-do)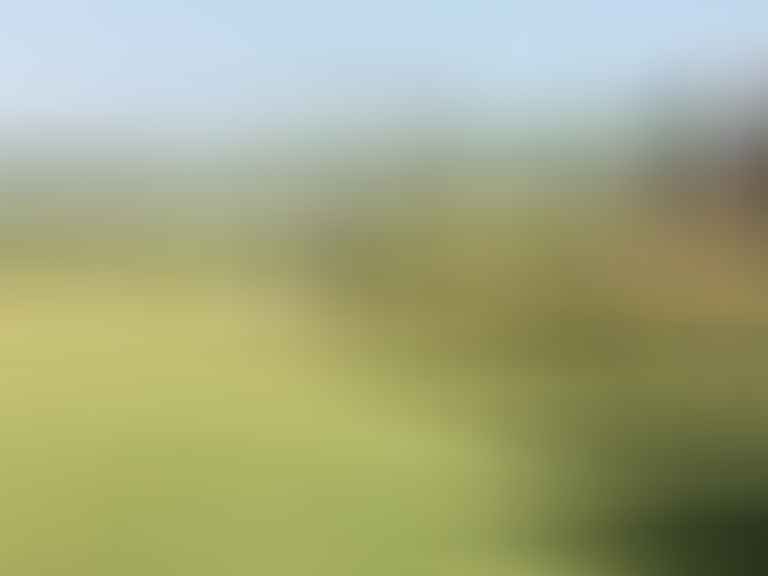 Will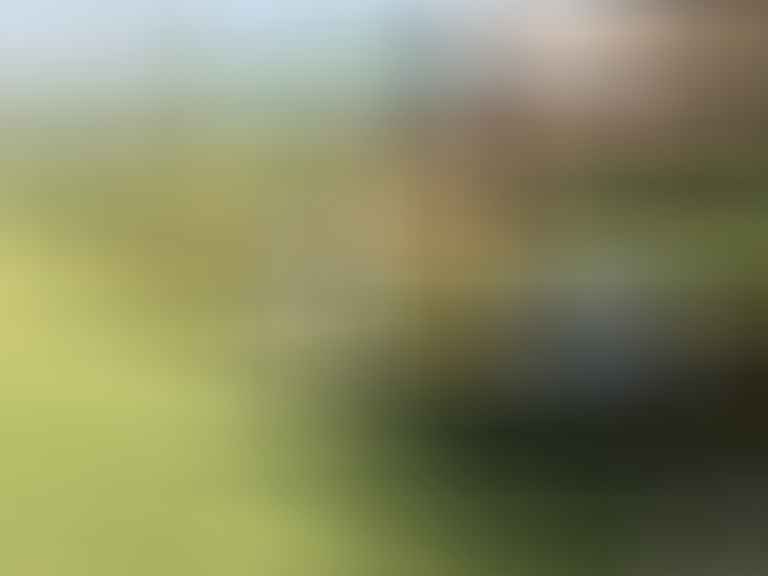 you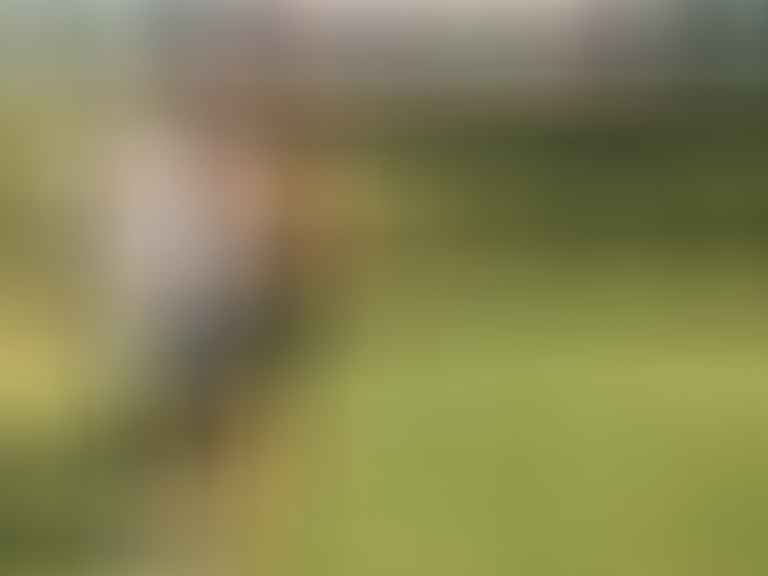 marry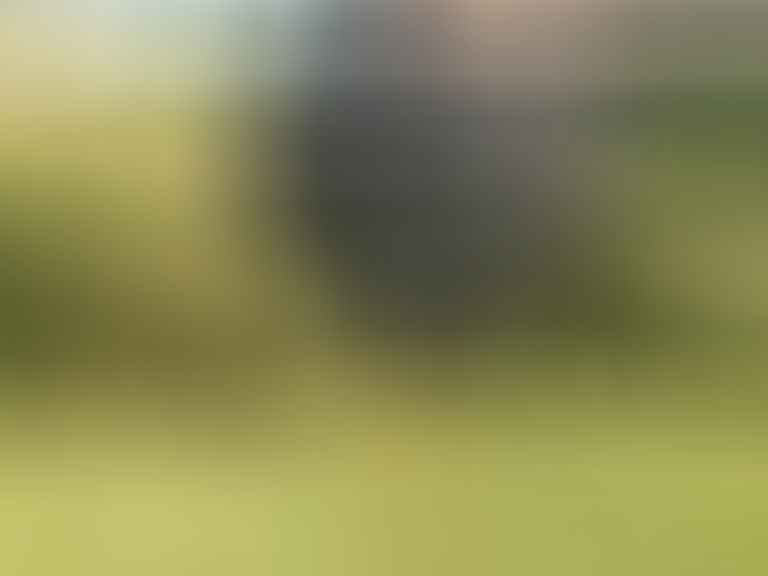 me?
To a happy ever after 🥂 Congrats Julian, we're truly happy for you both
With our first year of business under the belt there was an immense excitement in the air.