Chapter 6: Taking it slow

2021
Dam Wall...
Something I've been keen to tackle for 3 years; turning our dam wall in to a show-piece garden!
Step 1: Prep
Removing weeds and grasses, and laying irrigation.
Step 2: Wait
We waited until right after winter before we started planting our flower bed.
Step 3: Plant
It took almost an entire nursery, but we finally got the flower garden we wanted.
Some geese and their babies foraging in the new garden.
(might be tough to spot)

🦆 🦆 🦆 🦆 🦆 🦆 🦆 🦆 🦆
Long term
Being a lover of fresh fruits, mango and avocado (along with the banana, apple, pear, peach and plum trees) is a must.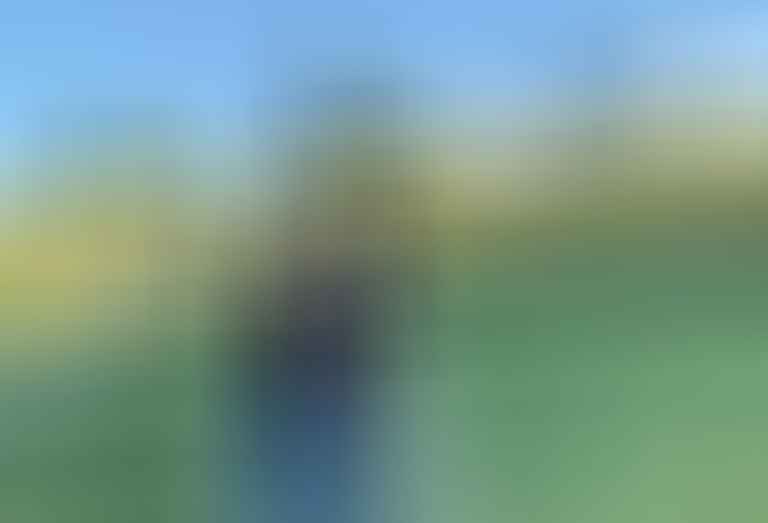 Sportif 😎
Everybody likes volleyball in the summer time 😁
With covid in full swing and international travel a little slow , 2021 provided an opportunity to focus on doing the things we never got to and learning new skills – like growing giant "baby" marrows 😄